WELCOME TO OUR LEGAL SERVICES PAGE
Let Us Help You With Your Next Case
Video Depositions - Day In The Life Presentations -Video Settlements - Editing - Duplication -
Law Firm Promotions
EMAIL NOW - info@avsvideo.com
We Have Been Offering Video Depositions In The Hampton Roads Area Since 1988.



✓ We arrive 30 minutes in advance of the deposition
✓ We record in HD and provide audio recordings to the court reporters at no charge.
✓ No charge for set up or break down of equipment.
✓ No travel charge in the Hampton Roads area.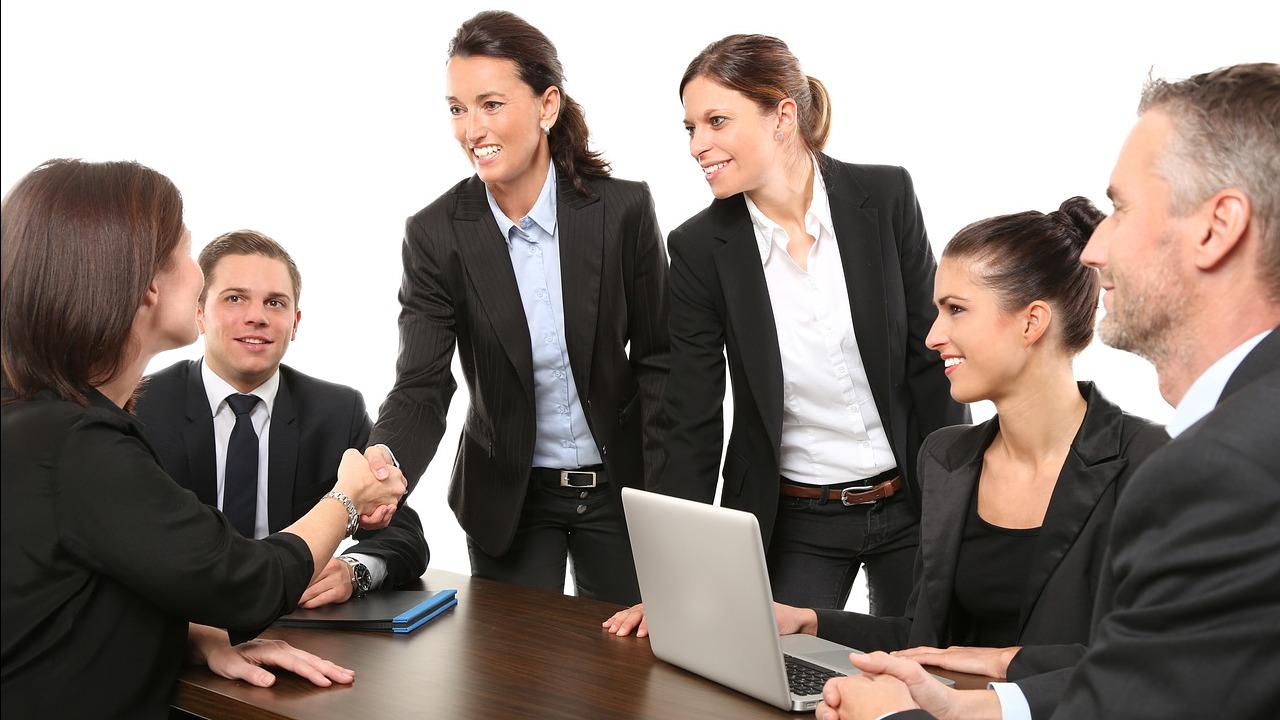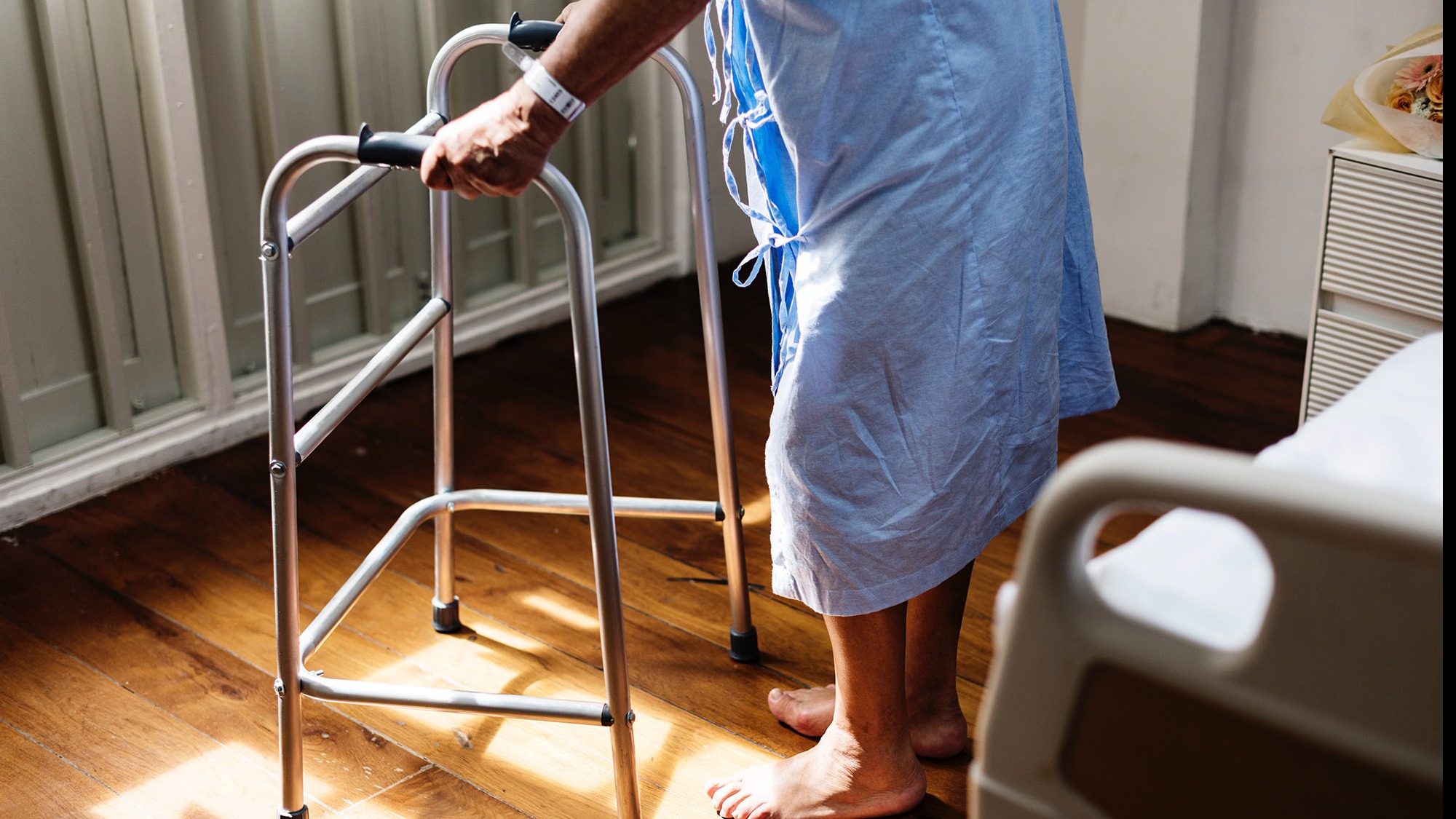 DAY IN THE LIFE PRODUCTIONS
Bring The Jury Into The Life Of Your Client



✓ On location HD Shooting
✓ Duplication In Multiple Formats
What are settlement videos?
It's essentially storytelling…and, that is what we do best.
Allied Video Services offers a full range of services to create very effective settlement videos. From scripting and story-boarding to narration and editing, we can produce a video that will tell your side of the story completely. Weaving all of this together in a strong, effective, emotion provoking and effective way is not an easy task, but it's exactly what we at Allied Video Services are experts at doing everyday.
​
It is not uncommon for us to use narration, interviews, photos, video and music to weave a story that leaves no doubt as to the strength of your case and the story you will tell in court. Of course each case is unique and we can work closely with your team to create a powerful video that is just right for you. Creating a settlement video require a team working together. Call us today for a free consultation.
✓ Internet promotional videos
✓ Expert Live Video Promotions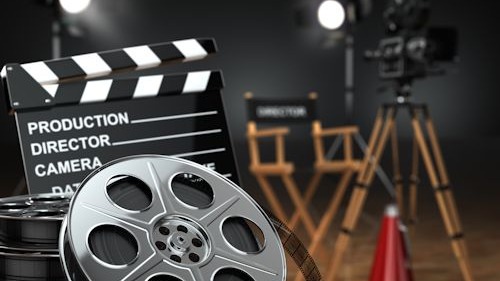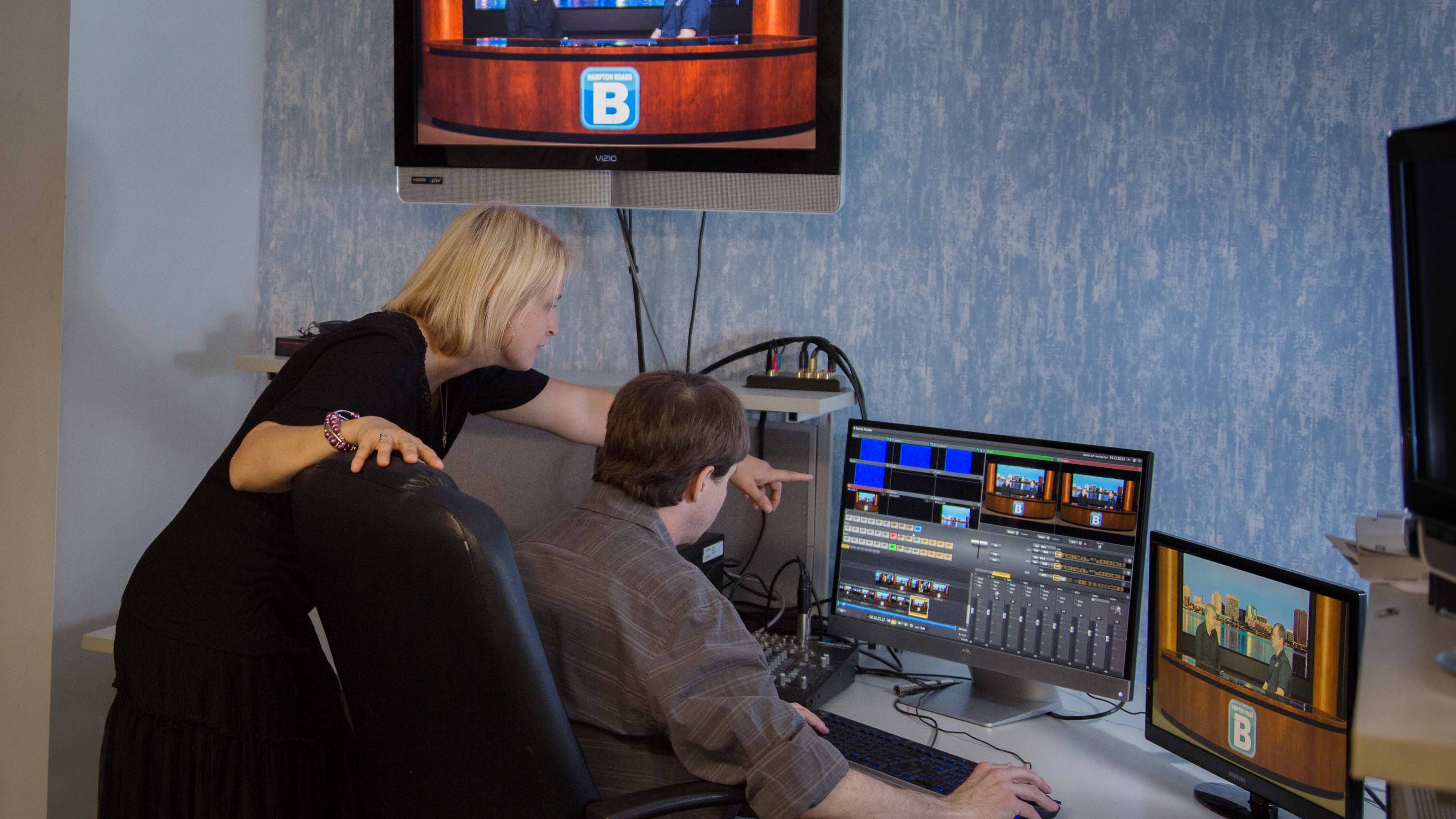 ✓ Survelance Video Enhancements
✓ Deposition Editing
✓ Day In The Life Productions
✓ Duplications
FREE CONSULTATIONS

FREE ESTIMATES