SALES AND TRAINING VIDEO PRODUCTIONS
With 34 years in the business, we have a full range of video production services available to create a powerful corporate sales video presentation for your company.
Boost Sales!

Improve Safety!

Increase Job Performance!

Promote Your Brand!
Call 757-424-9757 For A FREE Consultation Today!
33 Years Experience

A+ Rating With The Better Business Bureau

5 Star Online Rating
PROFESSIONAL SERVICES THAT MAKE A DIFFERENCE!
Let Us Help You Deliver Your Message Today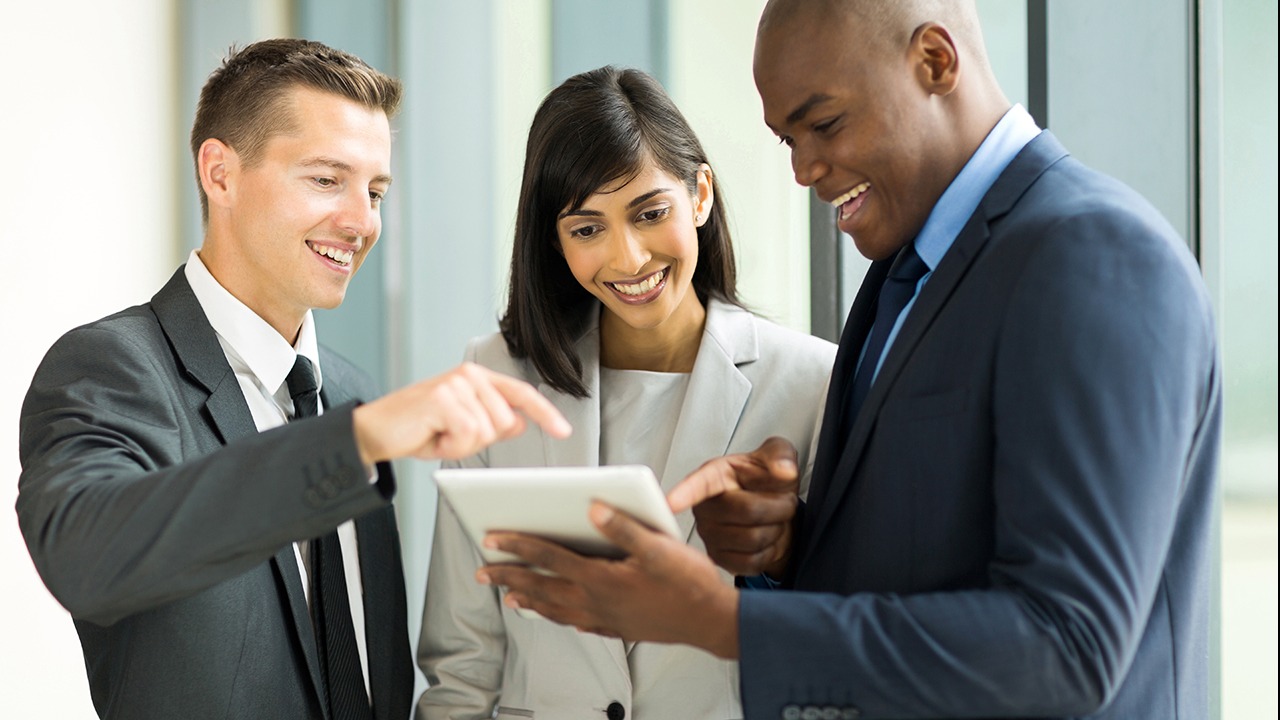 Building your project around the right concept is critical to its success. Our creative team can help you develop a concept that speaks to your prospects and carries your message in a logical way. If you already have a concept in mind, we can help you make it a reality.


​SCRIPTING


This is a another crucial step in the sales video presentation production process. We know that a commercial project is not the place to just wing it. We know that if the script isn't right, then usually nothing else is either. Our experienced scriptwriters can work with you to create and produce a script that hits the mark and delivers your message perfectly the first time.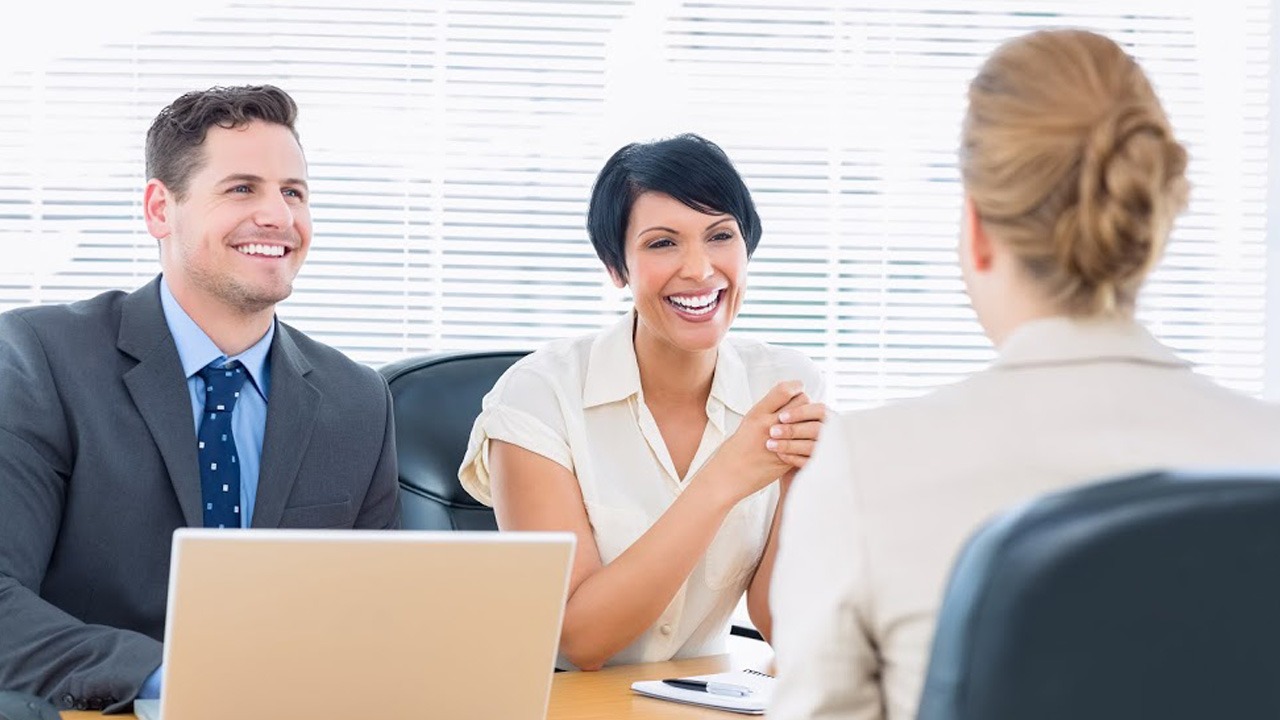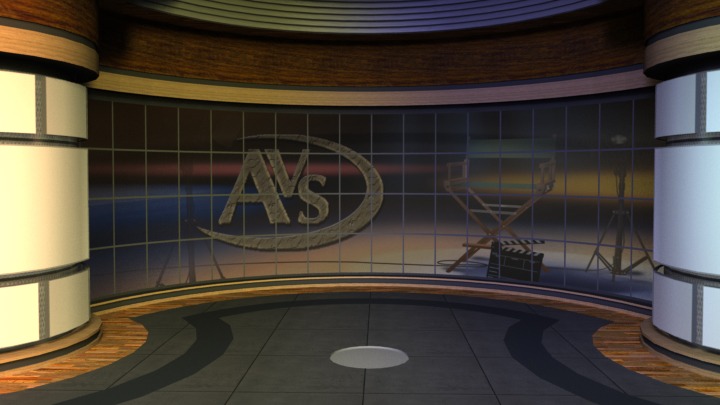 Sometimes as a sales video presentation can make use of on camera talent to add color or to act as a spokesperson. We can make them shine in our full virtual set production studio in Chesapeake. Our studio offers full lighting control and virtual backgrounds so you can put your talent anywhere.

In your production, your spokesperson should be talking directly to your prospect. This means talking directly to the camera. In our studio, they can use our teleprompter to do just that, creating a professional polished look.


In many cases, a corporate sales video presentation needs the right setting to bring everything together. A virtual set is a great vehicle to use to add this professionalism, set a tone and act as a central point for the video. We have been producing virtual set productions for decades and have a variety of multiple camera sets to choose from as well as the ability to make our own. In addition, with this technology we can put your talent anywhere you want.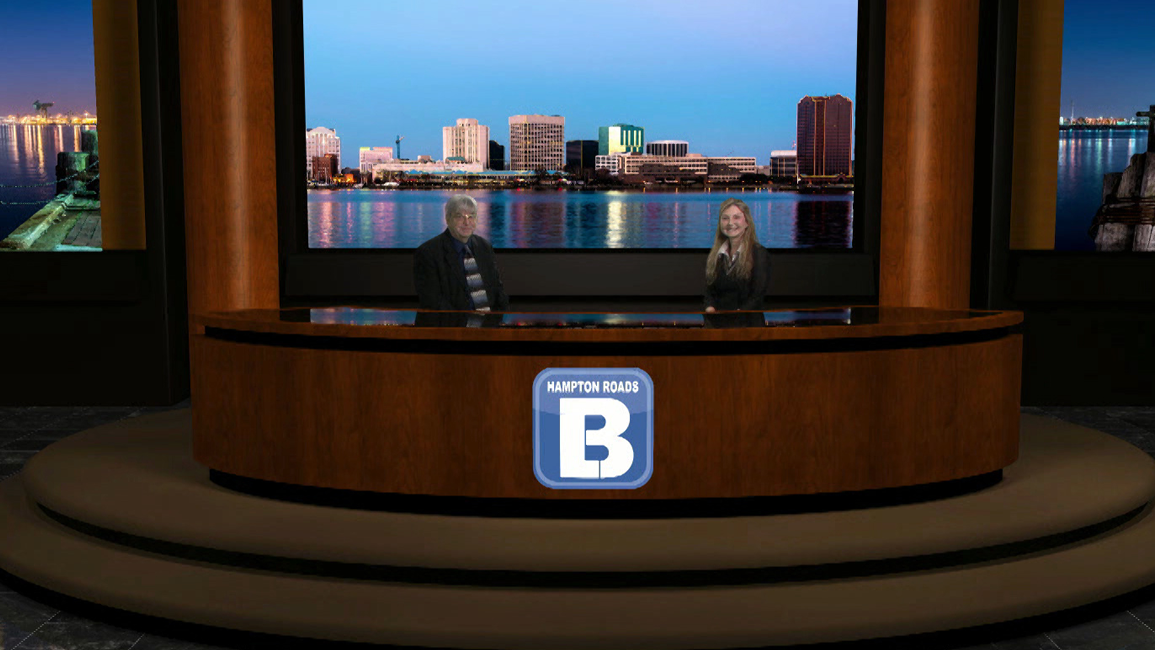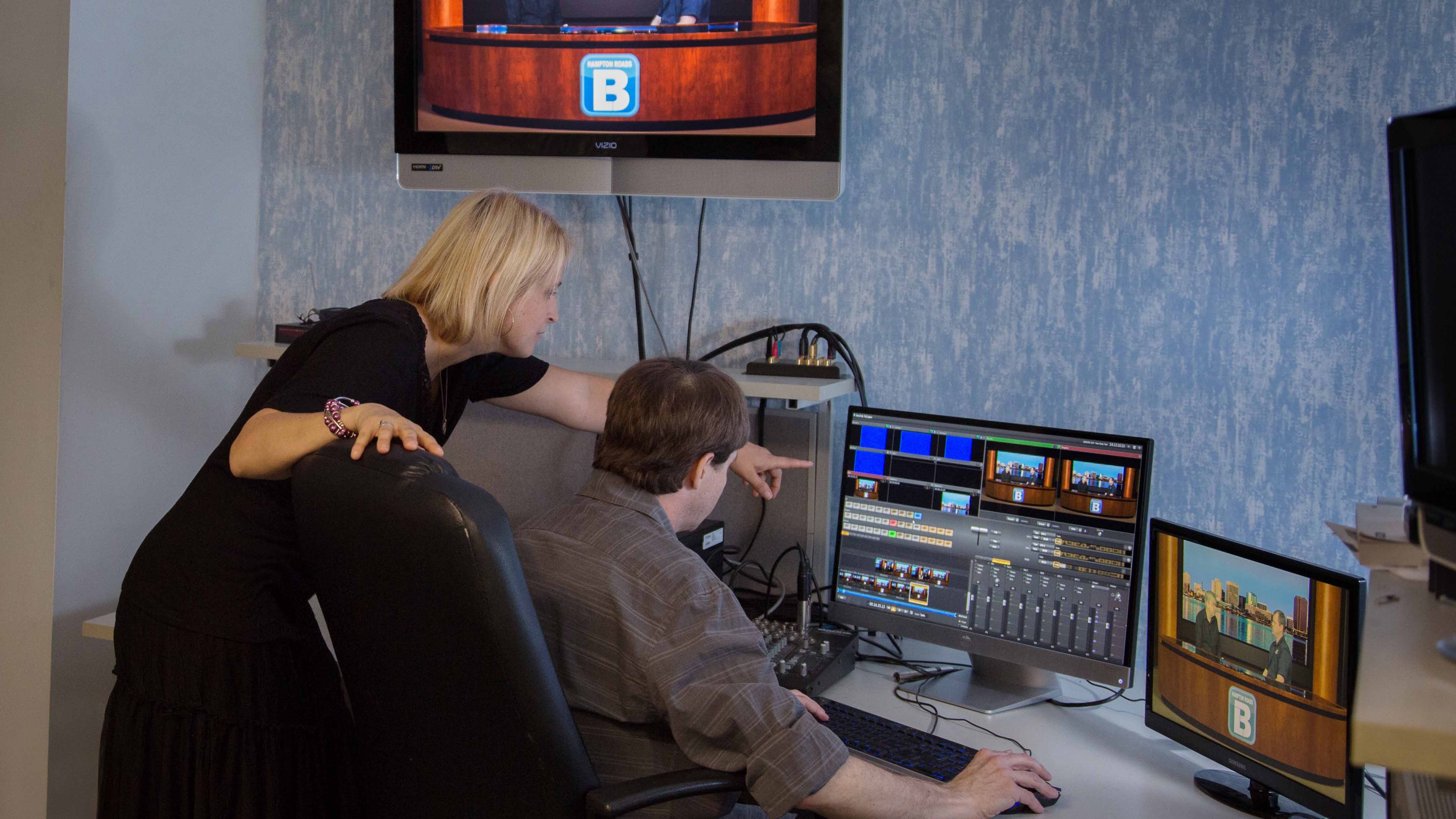 DIGITAL PRODUCTION & EDITING


We record all of our corporate productions in High definition which insures that your project will be produced in a crisp clear format that presents you well in broadcasting or on the internet.
We use a variety of state of the art software to produce your project. Some of the software frequently used is Premiere Pro for as our editing platform, and Photoshop, After Effects and Lightwave 3D to give your project that professional look and feel.

MUSIC & GRAPHIC LIBRARIES


Because you can not use copyrighted music in your productions, we have 8+ music libraries as well as the ability to compose our own. We can find just the right music to fit your production.
Static and animated backgrounds, overlays, lower thirds, massive photo libraries, video libraries and more can not only help to highlight your production, but can also help you save a bundle on production costs. We have over 33 years of assets available to make your production sparkle.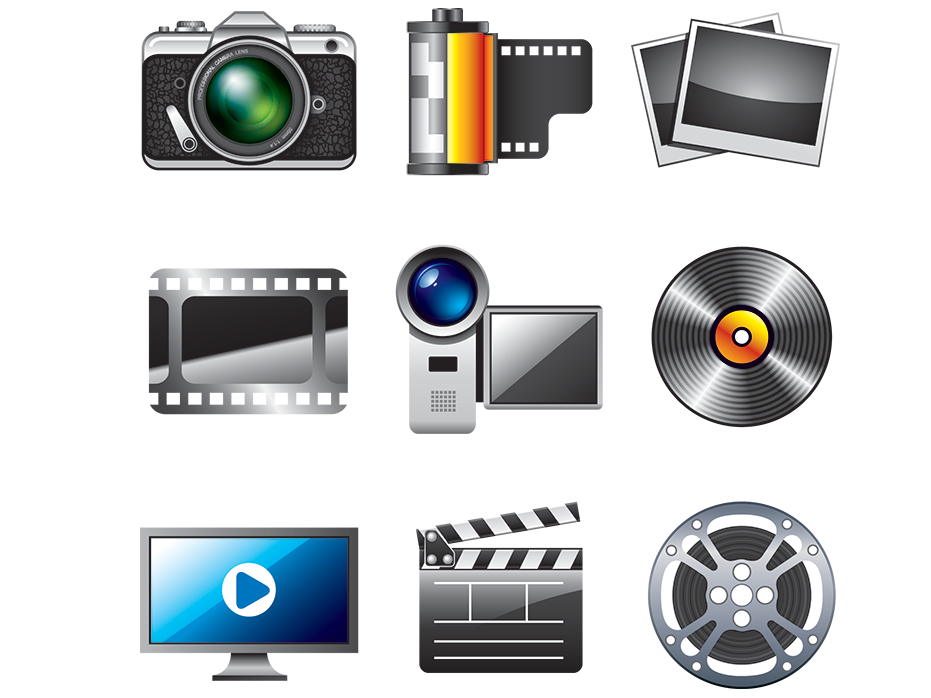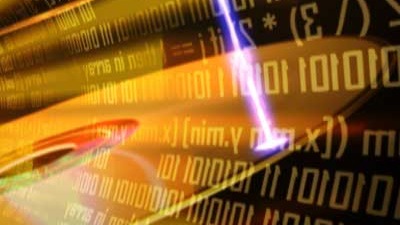 Your sales video presentation can be mastered to DVD or Blu-ray and duplicated, printed and packaged all in house. We also can format your video and upload it to YouTube or a variety of other streaming services




Call Us Today to Schedule a Free 30 Minute Consultation!
TRAINING PRESENTATIONS ARE A GREAT INVESTMENT!
Take your viewer anywhere.

Use hands on demonstrations to illustrate procedures..

Add consistency to your training message

Reduce insurance claims and premiums.

Use the powerful combination of video and audio to educate and increase retention.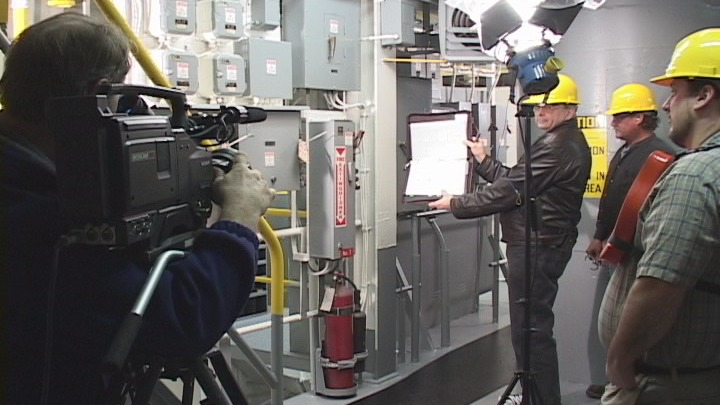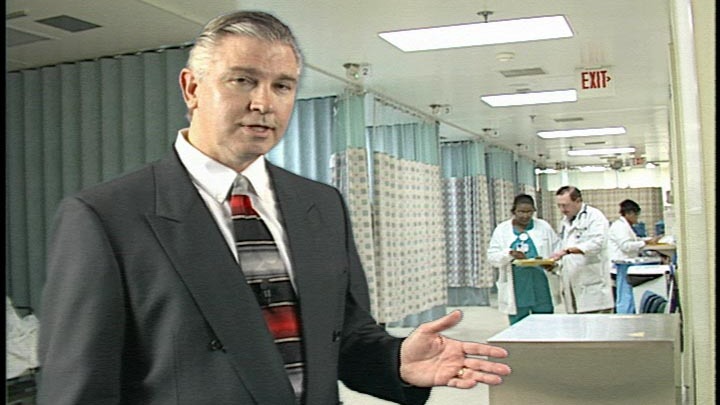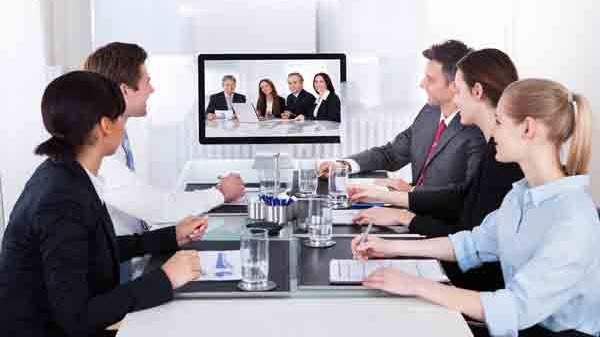 Video Training Excellence


For over 34 years, Allied Video Services has designed and produced many training and orientation programs for companies both large and small. Many of our clients find a relevant training presentation is just what they need to provide them with consistency and structure as part of their ongoing educational programs. They also report an excellent increase when it comes to their employees attention, comprehension and understanding of the material. This is due to the training videos being specifically designed to hold the viewers attention by using demonstrations, on site explanations and hands-on examples, to transfer the information in an interesting way.




RAVE REVIEWS FROM TRAINING CLIENTS!
Great Lakes Dredge & Dock
Sysco Foods Hampton Roads
LET'S DISCUSS YOUR NEXT PROJECT TODAY!
CONSULTATIONS AND ESTIMATES ARE FREE